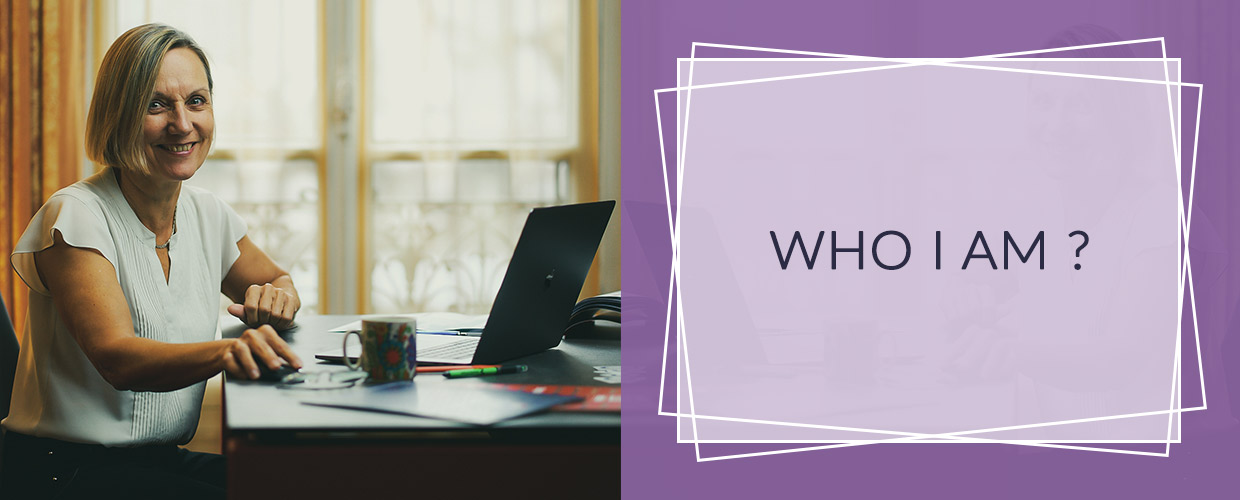 CATHERINE DUVINAGE - COACH
At a very young age, I have always understood the importance of being able to travel, study and work abroad. I, myself, have had experiences in this area: one year as a language assistant in the USA, three years in the export industry in Germany.
Apprehension at first, nervousness when I arrived at my destination, I experienced difficulties as an expatriate.
But in the end, a rich and rewarding experience! When I returned to France and after other experiences in the business export industry, I oriented my career towards that which I am passionate about "the human side in international travel".
A manager in France in an international training company, I developed and coordinated the implementation of European mobility projects within the framework of the Leonardo program, equivalent to Erasmus for people in the labor market.
For 15 years, I organized work placements for adults in Europe. I counseled and provided them with support during their trip abroad through a keen understanding of their needs and transforming this understanding into concrete actions.
This experience revealed the importance of allowing each individual to identify and to draw on his/her own resources to succeed in international settings.
For this reason, I trained at Haute Ecole de Coaching to become a professional and personal coach, and I specialized in international coaching.
International professional mobility allows each person to succeed in their move abroad through individualized support. To experience this mobility as an enriching personal and professional event is my objective.
WHY SHOULD YOU USE MY SERVICES ?
I coach adults considering a change in their career and students who don't know which pathway to choose and what subject to study.
Thanks to my international background, my experience in coaching adults or trainees during their mobility and my language skills, I am able to support you in your mobility or career change project and to offer companies intercultural training to their employees.